The DKKV regularly has vacancies in ongoing research projects as well as to support the activities in the head office. Internships are another essential component.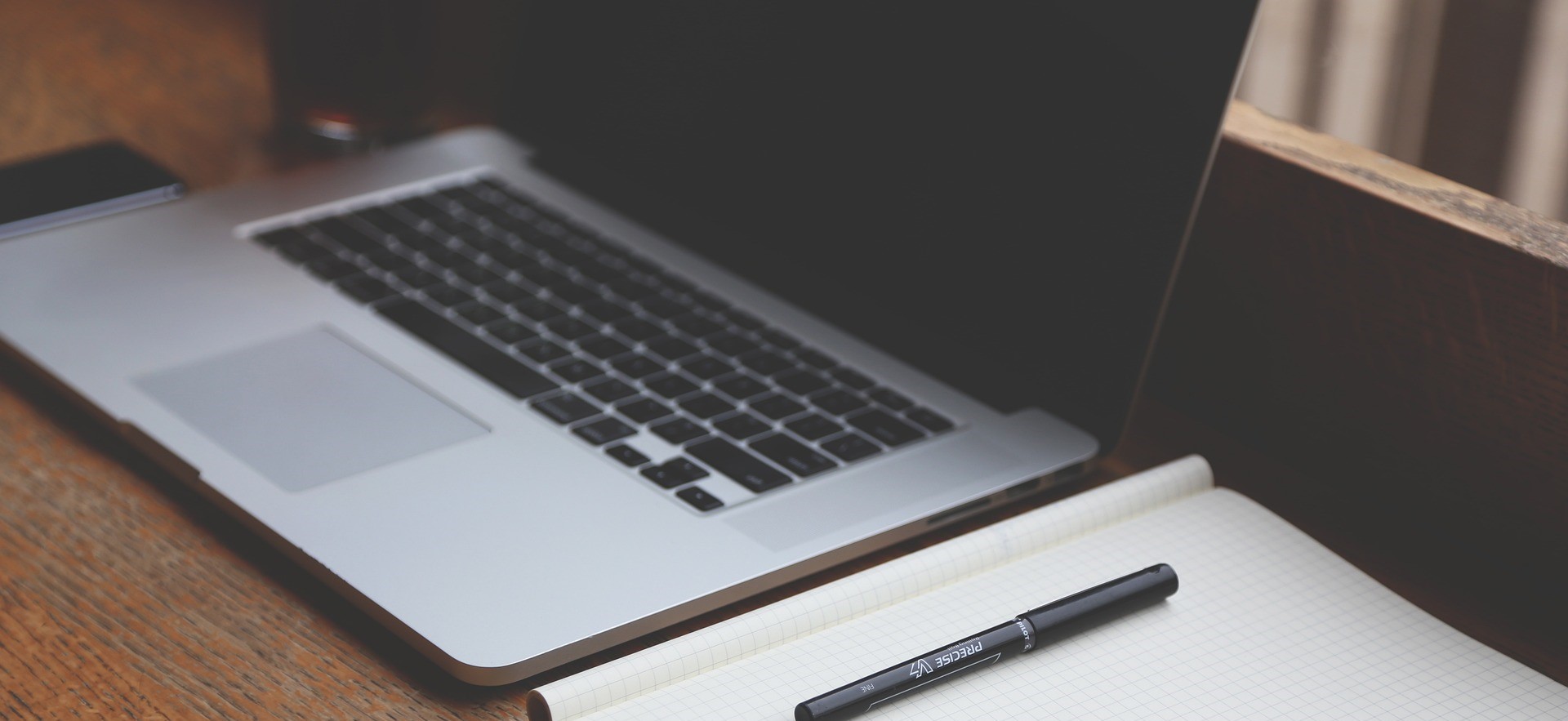 Here we inform you about current job openings from our head office.
There are no open positions at the moment.
Here we would like to inform you about internship opportunities that you can complete at our office. The minimum duration for an internship is eight weeks.
Currently, all internship positions are filled and we will not be able to offer any internship positions until March 2024 at the earliest.
internship
The German Committee for Disaster Reduction (DKKV) allows mandatory internships of at least 8 weeks and internships within available capacities. It is recommended that applicants have completed their basic studies. The internship is only possible, if you are currently enrolled and an internship is required in your course of study or, if you are in a continuing education program of which the completion of the internship is an integral part. For the internship there is a compensation corresponding to the effort.
possible tasks
Assisting the Executive Director in the management of the association's business

Researching and editing publications (newsletters, policy briefs, independently creating issue pages)

Conceptualisation, organisation and realisation of workshops and presentations
Communication with association members, project partners and networks
Maintenance of the website, email distribution lists and social media channels
Requirements profile
Experience with administrative tasks and project management
Proficient handling of common office programs; WordPress knowledge, if applicable
Very good English and German language skills, both written and spoken
Communicative skills, friendly demeanour
Organizational talent and reliability
apply
If you are interested in this interesting and varied position, please send us your complete application documents (cover letter, resume, matriculation certificate), indicating your preferred start date, to the address below:
Dr. Benni Thiebes
info@dkkv.org
If you have any queries, please contact the us at: +49 (0)228 26 199 570
Testimonials about the internship at dkkv
You want to work independently and learn more about the field of disaster risk management? Then DKKV is the right place for you. During my 3.5-month internship, I learned a lot of new things and was able to develop professionally and contribute creatively. My main task was to take care of and co-edit the DKKV newsletter. This may sound dry to some, but I had a lot of fun because you can be creative, take on a lot of responsibility, have to organize yourself well in order to keep track of things, and also come into contact with exciting interview partners from a wide variety of industries.
I also got an insight into the diverse projects of the DKKV, was responsible for the website and was able to work with the Bonn Network for International Disaster Management and Risk Management. Furthermore, delegation visits, the participation and design of the WaX conference as well as the possibility to visit a 2-day congress in Maastricht provided for variety.
The internship was rounded out by the great team here at DKKV. Everyone is very welcoming and supportive of each other, questions are always welcome. Thank you to everyone for a wonderful, exciting time.
As an intern you only have boring tasks like getting the mail or making coffee? Not at DKKV! Here I was able to gain numerous insights into various processes, projects and events, contribute ideas and also take on many tasks independently. This meant that my day-to-day work was very varied, so it was never boring. Specifically, I was responsible for researching, creating and publishing the DKKV Newsletter #1 2022, public relations via the website and various social media channels, and organizing and supporting various events. I was always accompanied and supported by staff members who see themselves more as a friendly team than as mere work colleagues. All in all, I was very happy that I did my internship at DKKV and can highly recommend it.
An exciting, varied and challenging internship only exists in theory? Because after a week at the latest, the euphoria does flatten out, doesn't it? With these thoughts in mind, I was also looking for a suitable place for an internship as part of my studies. During my five-month internship at DKKV, however, I experienced that exciting and challenging tasks in a varied environment are very much possible and that I was able to gain a lot of new experience. Because I was allowed to support the office in different areas. On the one hand, I had the opportunity to look into the ongoing project activities and to actively participate myself. Here I was able to gain exciting insights into the examination of content-related topics and project management. The employees placed great value on comprehensive support and good integration into various tasks. On the other hand, I was also able to take on responsibility for some activities independently, thus gaining new content-related knowledge and expanding existing skills. An important activity was the supervision of some parts of the public relations work. I edited several newsletters and maintained the DKKV's website. If you are looking for an exciting and varied internship in a familiar environment and are interested in national and international disaster prevention, the DKKV is the perfect contact.
I really enjoyed my internship at DKKV. Due to the flat hierarchy and size of the organization, you get a very good insight into the different work areas. You get the opportunity to get a taste of different projects and to take on tasks within the projects on your own responsibility. I also really enjoyed producing the two newsletters for which I was responsible. The colleagues and the working atmosphere were great, so great that I took up a position as a student assistant at the DKKV directly after my internship.
A good internship stands and falls with the obligatory coffee making? As a non-coffee drinker, I am basically rather unsuited for this task and therefore glad to have completed my three-month internship at DKKV. My tasks did not include making coffee, nor did I feel annoyed or superfluous. Instead, I was able to support the office in a variety of areas and, in some cases, take on tasks and responsibilities independently. For example, I took care of public relations and the research, creation and publication of the DKKV newsletter 03/2020. In addition, I was able to design and maintain the website for the secretariat of the Bonn Network International Disaster Management and Risk Management and also design and publish the newsletter. Thus, the internship was very varied, so that there was no 'boredom' at any time. The cooperation in the team of the DKKV office and also the communication with the board and the members of the DKKV was always very pleasant and friendly. Due to the fact that the DKKV represents a wide variety of players in disaster prevention and risk management, I was able to gain a completely new perspective on the subject, especially through the exchange with the board and members. I will always look back fondly on my, albeit short, time at the DKKV.
I was employed as an intern at the DKKV for 4 months. I liked the internship very much because the tasks were varied and I was involved a lot in the work of the association. From the beginning, I was strongly involved in the work processes as an intern. In the course of the internship, I was able to work on many different projects from a large number of current and interesting subject areas on the one hand; on the other hand, I was also given responsibility for a large project on which I was allowed to work a lot. I was responsible for researching and editing the DKKV newsletter 02/2020. In addition, I was responsible for maintaining the social media channels. I also liked the flexibility of the internship company – it was no problem to work from home in between. During my internship, I really appreciated the collegial environment and the team-oriented atmosphere. It made working together pleasant and easy. I could ask questions at any time, and they took plenty of time to answer them. I felt I could make a meaningful contribution to the DKKV and am grateful for the experience.